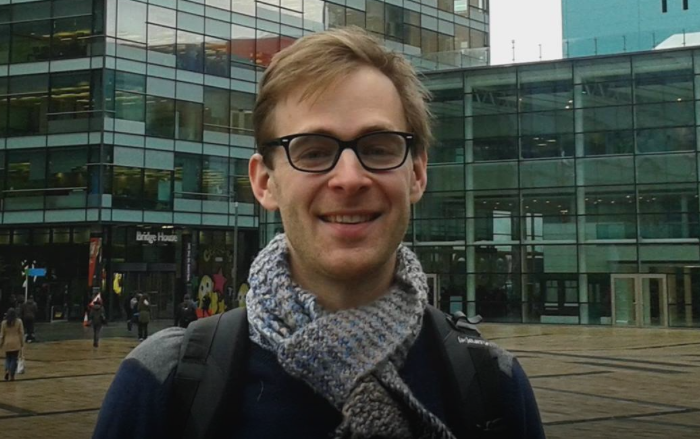 Colin Dodds is a PhD student at Newcastle University and the creator of Remix Portal which is an exciting, new piece of software which enables young people to get to grips with the fundamentals of mixing music.  All songs on Remix Portal have been submitted by Northeast based bands.  The show also features music from Newcastle based artists,  Alex Tempest and Shy Talk.
Visit Remix Portal by clicking here.
Pablo's Poppin' Podcast is proudly sponsored by...